About Us
KingTasker is a trusted community platform that connects people looking to earn money while doing small and simple online tasks. We are an exclusive and vibrant business creation community connecting young talent to opportunities that put people to work and help to change lives.
Make
Money Online

By Performing Daily Tasks With KingTasker

Our key objective is finding the right talent to do the job by broadening our specialized service offerings. Our motto revolves around sharing your opinion and earn money. There is a broad range of tasks available on KingTasker; that includes like, share, comment, and review & ratings over different platforms. The platforms include Facebook, Instagram, Twitter, Pinterest, Snapchat, and other social networking websites.

We engage our customers with extra benefits of reward points while referring a person to join our community and become a worthy member.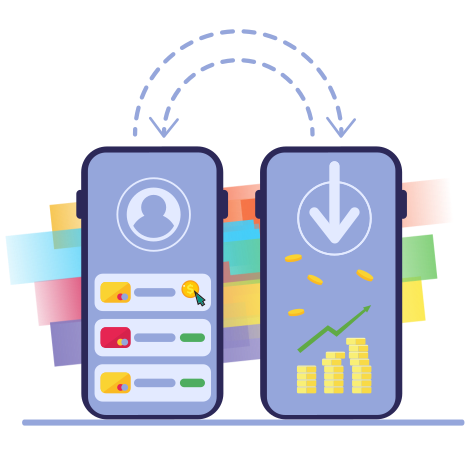 Impact of Our App on Users
Across the World
Join the community of 20k+ members to earn rewards by performing tasks at your own place and without spending much time on it.

Treat yourself by earning credit every time you take part and complete tasks of your choice.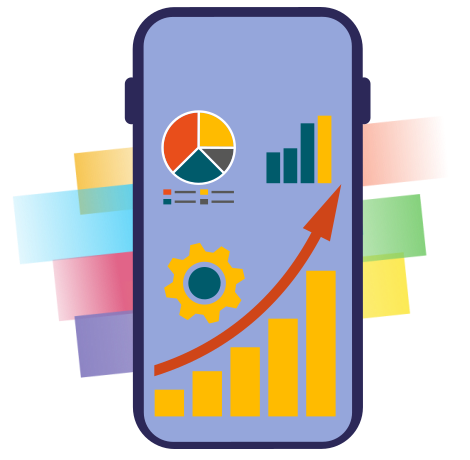 Perform Simple Tasks Without Any Boundaries & Time Limit
Simply pick up your smartphone and start making money from home. KingTasker allows you to perform simple tasks at any time of the day without any time boundaries. So, users can stay in their comfort zone and work at the time they wish to. Our community offers assured rewards depending on the number of tasks performed by the user. The more the number of tasks performed, the more will be the reward points in the account.

The The users receive the reward points instantly after the task is completed and can redeem them at any moment. The best part of joining our community is that if you refer any of your friends to become a part of KingTasker, you'll be rewarded extra for it. So, become a part and make money fast.
All you need is a smartphone and an Internet connection. So, let's get started!